CHIGERIA X RUBYHORNET. →
greaterthanwealth: Had an interview with one of my favourite chicago based blogs. We spoke about my compulsivity and my wide range of musical influences.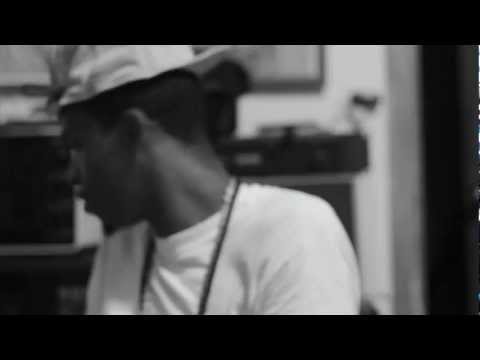 "Savemoney producer DJ Such n Such, linked with Mick Jenkins linked for..."
–
"2008ighites made a commercial for their show tonight at Reggies. These cats have..."
– Be There Tonight at 9. Reggies. 21st & State
"Today we get the video for Chandler London's "Rare Exports: A Christmas Story"...."
–
2 tags
1 tag
2 tags